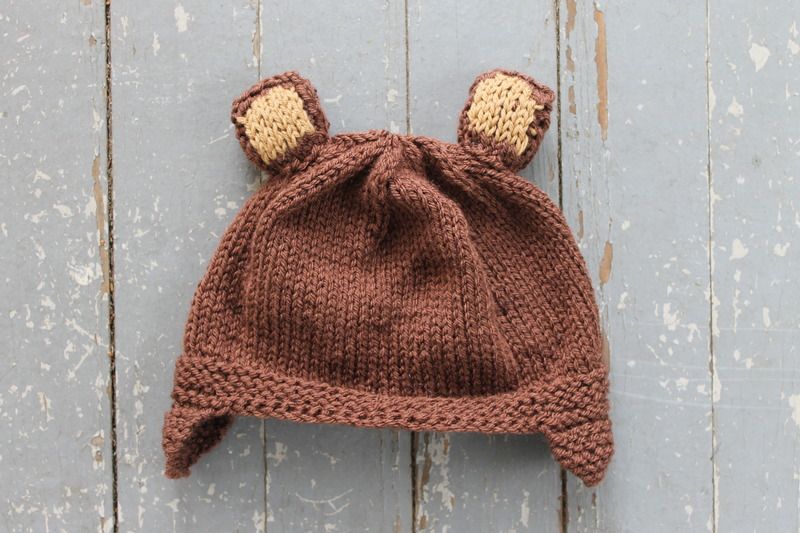 My nephew celebrated his 7th birthday last month, and I wanted to make him something fun that he could wear this winter.
I found this Bashful Bear Hat on Red Heart, but the hat was designed for a 4 year old. I was worried the whole bear face might be a little too much for Carson, who is already embarrassed by things like his mom. This might be my last chance to make him something cute before he's embarrassed by me, too!
If Carson doesn't like, Alex said he'll claim it.